Vision
Certifications
The Management
Awards & Recognition
We endeavour to be the company and employer of choice in our industry.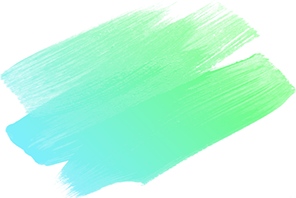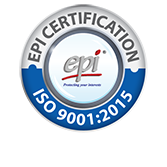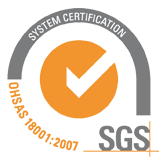 Explomo attained its ISO 9001:2000 certification in demolition works including stockpile ammunition, demining, UXO/Blind Clearance, UXO Disposal and Execution of Pyrotechnics/Fireworks. We have converted to ISO 9001:2015 certification since October 2017.
Explomo attained its OHSAS-18001:2007 certification in service dealing with explosives, ammunition and related products and services since July 2016.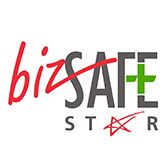 Explomo attained its bizSAFE Level 3 certification in November 2013 and has been upgraded to BizSAFE Star since January 2017.
Anthony Lye
Group Chief Executive Officer
Anthony is the controlling shareholder and Group CEO of Explomo Technical Services Pte Ltd. He has more than 16 years of entrepreneurial, operational and management of hazardous material experience. In his previous appointment, he was a commissioned officer attached to the Special Operations Command (SOC) of the SPF. He is an avid sports enthusiast and is particularly keen in cross country races, Crossfit and Les Mills training routines.
Anthony holds a doctorate degree and is a graduate of Oxford University and Imperial College of Science and Technology, London. He is also a member of the Institute of Explosive Engineers (UK), the Chartered Accountant of Singapore, Oxford University (Keble College).
Samy Ronald
Chief Operating Officer
Samy is responsible for the operations and marketing of the businesses of Explomo Technical Services Pte Ltd.
Samy is an ex-combat engineer in the Singapore Army Forces with more than 20 years of ordnance detection and disposal experience (EOD). He has been working in Explomo for over 19 years and holds a MBA from Anglia Ruskin University (UK).
Neo Soun Chow
Manager, Inventory & Demolition
Neo is responsible for the management and operations of both the Inventory and Demolition Dept. He is involved in business development of services pertaining to disposal of explosives, pyrotechnics, marine flares and airbags.
Neo has been with Explomo for more than 9 years and is well versed with defence materials disposal.
In his previous job, Neo was a naval diver with the Republic of Singapore Navy and specialist in EOD for more than 10 years.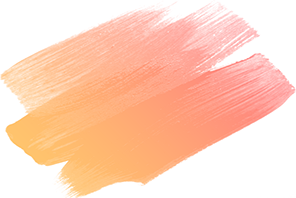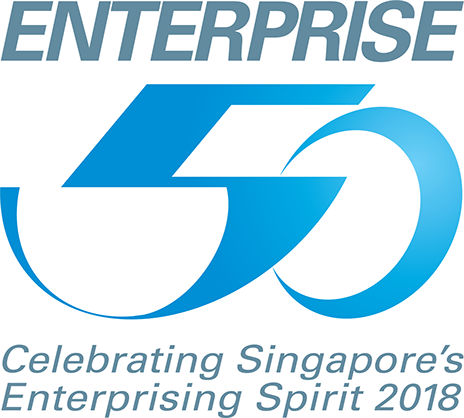 The E50 Awards, first established in 1995, recognises local, privately-held companies who have contributed to economic development in Singapore and abroad.
Explomo will continue to uphold high standards in the business and grow its presence with exceptional quality.